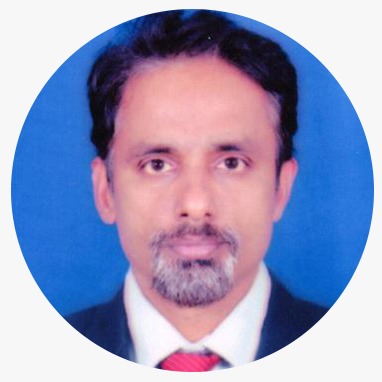 We are working on the critical area of social development and it is possible when we impart skill training, in giving youth access to employment and sustainable livelihood pathways. In today's globalized world, there is no alternative to Skilled Manpower. Urgent and effective action to Skill the country is critical to capture the demographic potential of India's youth. Our UPASANA SKILL PARK is working toward livelihood support with an inspiration to create self employment and wage employment with proper backward and forward linkages.
Skilling always remains on a dynamic mode. There will always be emergence of new technologies and new business needs. Skills required to succeed tomorrow will not be the same as the skills required to succeed today. So, we look forward to up skilling and re-skilling the skilled manpower.
Let us move forward with positive thoughts, innovative ideas and enlightened mechanism and anticipate the benchmarks of the future, and plan development proactively. We are lucky that we belong to an emergent India and we should keep going and growing to see that India becomes the Skill Capital of the world in near future.
Best wishes,

Chairman